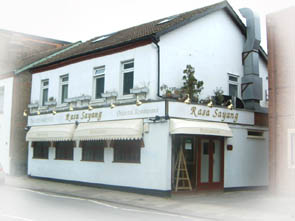 With a combination of Malaysian, Thai, Peking and Japanese dishes and a selection of fine wines at Rasa Sayang you can tantalise your taste buds.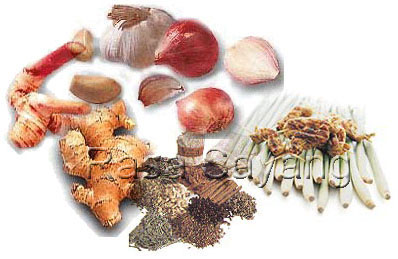 In true Oriental style the combination of dishes that are selected are served in the middle of the table are shared by friends and family so the meal is of great variety.


Our extensive menu means you can have a total different meal each time you come here.
We hope you enjoy this unique eating experience!